Pet Hair Cleaning
Back To Our Services
Our technicians use powerful industrial cleaning equipment that is capable of extracting all types of hair from almost any type of fabric. If you have a dog, cat or any other furry animal in your home, you'll understand exactly how much hair can be left around by them over short periods of time. It can be impossible to clean sufficiently with simple domestic vacuums. Your best chance of getting every stain is by getting down and sweeping surfaces with a fine brush. Most people won't have the time or patience for such efforts. Especially if they know the hair is just going to be replaced as soon as your animal next enters the room. Cleaning pet hairs from Carpets can be particularly troublesome. You can cause yourself a lot of stress trying to pick up every visible strain.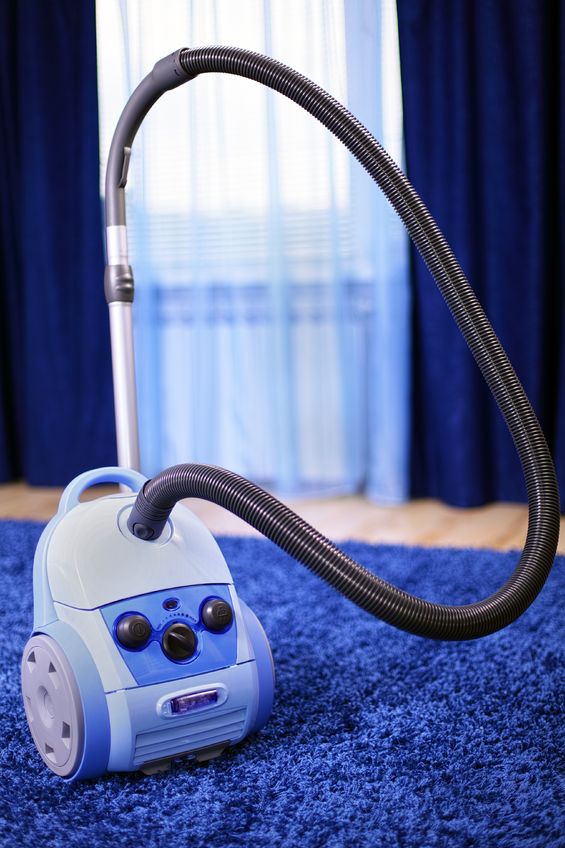 Cleaning Pet Hair from Carpets
The thicker your carpet the deeper hair can get caught and tangled into the structure of the weave. It is possible for some strains to be trapped within the weave of your carpet or couch for years before they emerge enough to be plucked out. This can lead to further issues with bacteria and possibly odors. Cleaning pet hairs effectively requires expertise of the correct methods. We have a range of hot water extraction capabilities that will enable us to suck up significantly more hair than a regular hoover would. Using the power of a steam cleaner, we can pick up hairs of all sizes. Rodents and smaller mammals will drop smaller hairs that can be even trickier to extract. Just like cats, they tend to create balls of fur which can be left in discrete places. Hair that has been left to tangle, penetrate and sit within fabric for a long time will be increasingly hard to remove.
Expert Cleaning Services
When the hair has been trapped within your couch, it can come out again on your clothes or those of guests who sit on the furniture. It can be extremely embarrassing having hair stuck to your person, or having to wipe from those that visit you. You might be quite used to being around such things as a pet owner, but those who do not keep pets be uncomfortable with them. Especially if they suffer from allergies or sensitive breathing conditions that can be irritated by free hair. It can be best to have a professional clean and hair removal service just before receiving guests, to ensure your home is as welcoming and hospitable as possible.