Tile Cleaning
Back To Our Services
Our tile cleaning service covers all needs and ensures excellent results. Our cleaners can take care of the parts your mop can't. With grout being porous material, dirt accumulation is unavoidable. Often mold growth is unavoidable, especially in shower and bathroom areas. When you work with "Carpet Cleaning in Benicia", rest assured that such specific problems and regular cleaning services are all taken care of our team. Our cleaners are well-trained and have long experience in tile and grout cleaning. Customers can be certain of our methods, excellent results and long lasting effects of our service.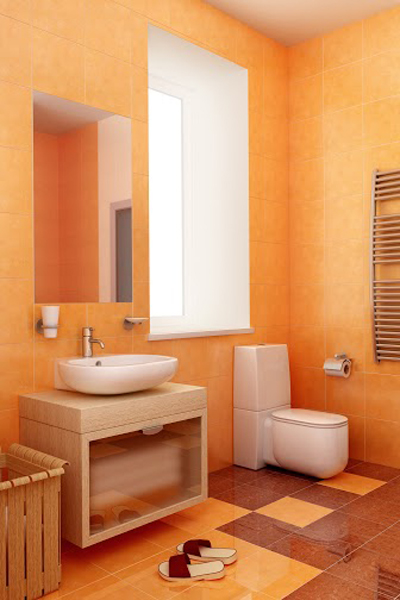 Specialists in grout and tile cleaning
The tile cleaning professionals of our business first examine your floor. By having absolute knowledge of the quality of the tile and its current condition, our experts are able to decide which treatments must be followed and which products are appropriate for your tile floor. Our customers can rest assured that all professionals at Carpet Cleaning in Benicia are knowledgeable of the newest techniques, are familiar with different types of tiles, and know how to take care of grout. Grout being porous makes it the most difficult part to be cleaned. Grout absorbs spills, stains and humidity and that's why it cannot be cleaned with regular products. Let us worry about it!
We are expert grout and tile cleaners, have spent years doing this job and as professional carpet cleaning specialists work with the most efficient equipment for better results. By being knowledgeable of all types of tiles, our professionals guarantee ceramic tile cleaning and can efficiently clean tiles at all surfaces. If there are nasty stains or even mold, let us know so that your house won't be contaminated. Our experts are experienced with such problems and in their remedies and offer the right grout and tile cleaning service as soon as possible.
In order for you to avoid similar mold and stain problems in the future, trust our tile cleaning but also seal services. A layer of the right sealant over tiles and grout acts as a protective barrier and keeps your floor looking great. You can trust our services because we have solutions for everyone regardless of the extent of dirt and your demands. Our professionals arrive at your property fully prepared, use the best equipment on the market for tile floor cleaning and to take care of grout issues, and do an excellent job. If you have questions about the process or want to make an appointment, please feel free to contact us!